Pages read today: 200 pages of "Enchanted"

Total of pages read: 200 pages

Books read today: "Enchanted"
Books read:--
Challenge(s):
Book Scavenger Hunt
hosted by
The Book Monsters
Welcome to one of the first challenges of Bout of Books! This challenge is only open to readathon participants, so make sure you've signed up! So, I've become a bit obsessed with challenges on Instagram, so I thought it would be fun to host a book scavenger hunt. You can take your own pictures or use images you find online. Up to you.You can complete as many of the hunts as you like. The more you do the more chances you have to win!
1. A Book that begins with "B" (for Bout of Books!)
2. A book that has been made into a movie/tv show
3. A series you love
4. An anthology of poems or short stories
5. A book on your TBR shelf, or your full TBR shelves

1) "BloodFever" by Karen Marie Moning


2) "A Game of Thrones" by George R.R. Martin
3)
The Mercy Thompson Series
4)
"Prickle Moon"
by
Juliet Marillier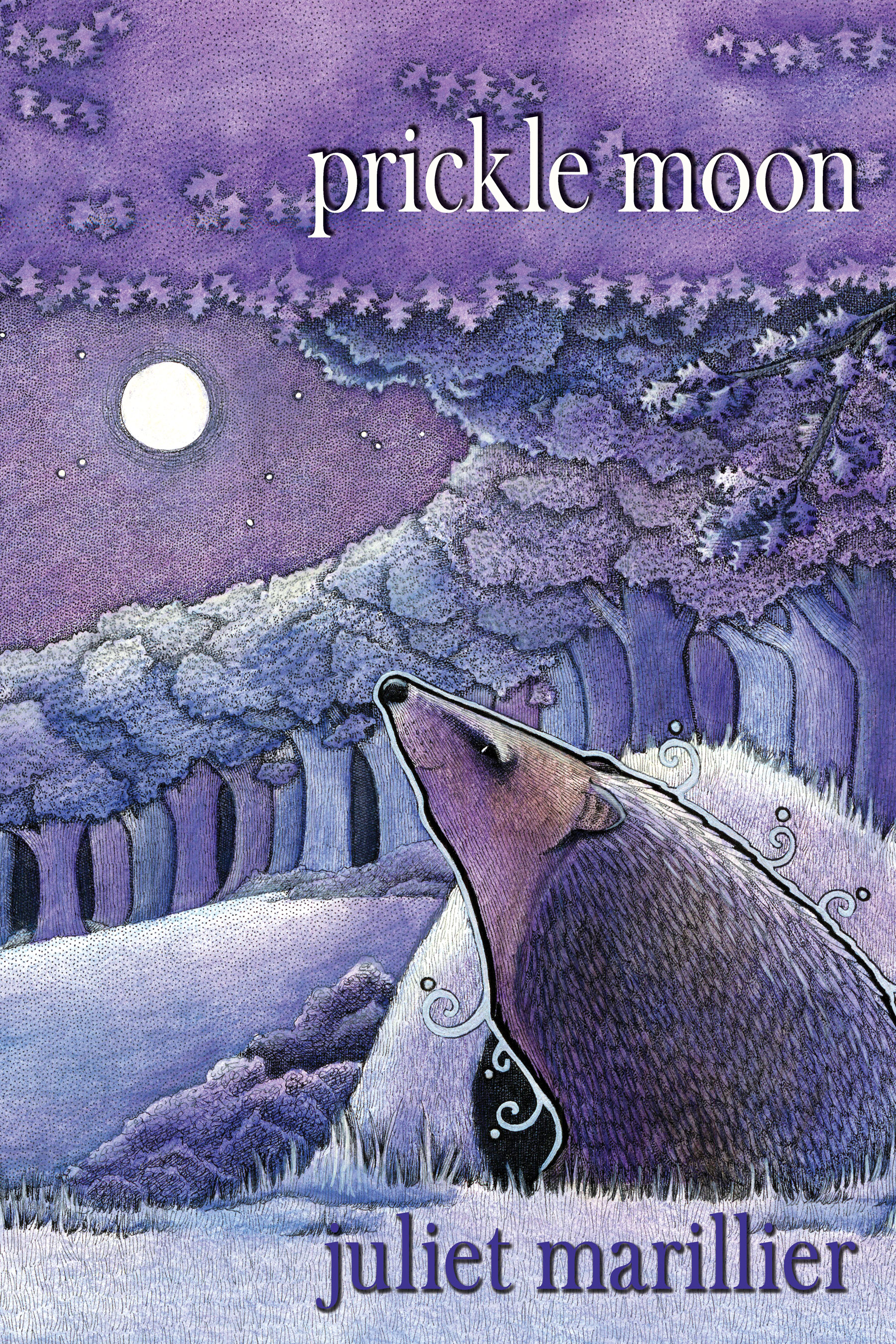 5)
"Written in Read"
by
Anne Bishop
Playlist
hosted by
LuLo FanGirl
My challenge is a simple one. A playlist. Make a playlist. Make a playlist centered around at least ONE of the books you plan on reading during the read-a-thon. One playlist per book. (meaning: you cannot dedicate one playlist to two different books). Because this is a very simple challenge, you need to have at LEAST 5 songs on your playlist. Be as specific or as vague in your selections as you wish, but have

FUN

with it!
My book is
"Enchanted"
by
Alethea Kontis
, which I'm currently reading. I haven't read much yet, but I think these songs fit the chapters I've read.
"The First Kiss" by George Fenton
"Love Story" by Taylor Swift
"Pieces" by Red
"The Lonely" by Christina Perry
"The Loved Ones" by Sanders Bohlke