"Waiting on Wednesday" is a weekly meme hosted by
Breaking the Spine
that spotlights upcoming releases that we're eagerly anticipating.
This week on WoW is The Ugly Stepsister by Aya Ling. Yep, another fairy tale retelling - a Cinderella retelling. But the principal character isn't Cinderella, but the stepsister Katriona. It is a different take on the story and I'm very interested how it turns out. The book will be released on June 12th.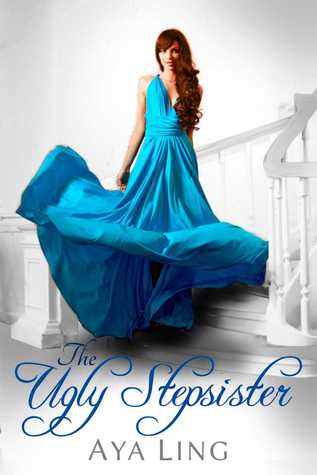 "When Kat accidentally rips apart an old picture book, she's magically transported into the world of Cinderella--as Katriona, one of the ugly stepsisters! Life turns upside down now that she's a highborn lady and must learn how to survive the social season, including how to get through the door in a huge metal hoop skirt. To get back, she'll have to complete the story, right to the end of happily ever after. But the odds are huge: the other stepsister is drop-dead gorgeous, the fairy godmother is nowhere to be found, and the prince, despite being insanely hot, openly dislikes balls. Can she ever return to the modern world?"