Disclosure: Unless mentioned the otherwise, I'm not an affiliate/rep for any of the businesses mentioned below.
Christmas tree, Christmas decorations, Christmas songs, wrapped up presents, candy canes and chocolate boxes... Can you believe Christmas is just a few days away?
It feels like not too long ago there I was planning my reading list for January and now here I'm freaking out because Christmas is here and I still haven't worked on my dissertation as much I had hoped for! Anyway, this post is not about how fast time goes by, but about Christmas gifts for book lovers.
If you're a last minute shopper, here are some recommendations for that friend that always brings a book with her/him everywhere he/she goes.
Or maybe you can buy a little something to yourself.
Books.
I know, this one is an obvious choice. Books always make book lovers happy. Because
bookdragons
have so many books, sometimes it may be difficult to choose a book to offer
(and I'm not even going to mention favourite genres and loved authors because it just makes the search even more difficult)
.
The secret is to give a book you love
- that one book that you couldn't stop thinking about and passively-aggressively keep telling people to read it.
Or take a peek at hers/his endless wish list. I can assure you that there will always be a lot to choose from. Or maybe you can get that expensive special/limited edition that every bookworm wants to get his hands on.
Bookish Goods.
There is an enormous range of bookish goods that a book lover will always be delighted to receive -
if the book lover happens to have a bookstagram account, she/he will love you forever.
Book Sleeves. This is the perfect way to carry physical books everywhere without damaging them. It's essential for any book lover that suffers from book OCD as I do

(*must keep my books without bent edges*)

. Book Beau has different sizes and they always have something new coming out.
From Literary Emporium.
Literary Candles. I need more of these in my life. I own candles from Meraki Candles and Book & Glow, and I can assure you that they smell very nicely. You can also take a look at The Melting Library that always comes up with the most unique ideas for candles.
Prints. You can find the most beautiful prints on Society 6 -

and they usually have some great promotions, as free shipping and 20% discount at the same time.

😵
From Evie Seo. She has the most gorgeous designs that I've ever laid my eyes on.
Mugs. I love mugs. I collect mugs. (you can see here and here the last additions to my collection). However, I do not use them. I know this sounds very weird, but some mugs you collect and others you use to drink your favourite beverage. If you are looking for the perfect mug, take a look at Evie Seo's store or Stella Bookish Art. For enamel mugs, you can visit Temporary Places.
Literary Tea.

I know most people prefer coffee, but as I'm allergic to it, I don't know any store that sells coffee inspired in books.

Nothing goes better with a book than a warm cup of tea. My favourite store is Riddle's Tea Shoppe

(where you can also find other bookish goods)

.
Subscription Box
. If you are undecided between a book or bookish goods, you can buy a subscription box, which always brings a book (or two and it may come signed) and a wide range of bookish goods.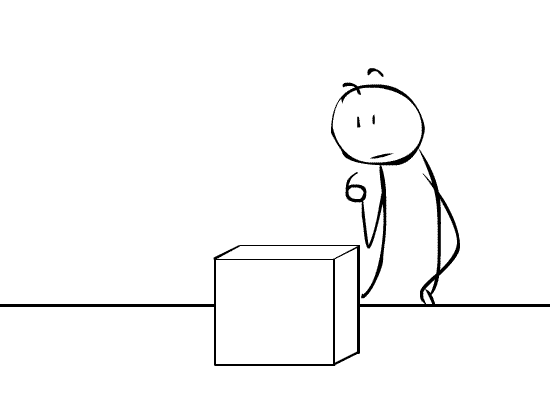 These are some of my favourite subscription boxes (they are run by wonderful and sweet people and not once did I've any trouble with the shipping):
Owlcrate
(YA fiction),
Faityloot
(YA Fiction) and
Illumicrate
. Since shipping costs can be an issue
(I love these subscriptions boxes, but I'd be lying if I didn't say the shipping is very expensive)
,
The Letters Lit
can be an option,
since it's a book subscription box set inside an envelope, which means shipping is cheaper.